Support to Knowledge and Lifelong Learning Skills Programme (SKILLS)
Status:
Active
Duration:
April 2015 - March 2021
Focus:

(i) Support to develop an integrated TVET Policy

(ii) Facilitate delivery of TVET programmes by helping consolidate all the resource under TVET Fund,

(iii) Support to link technical education and vocational training with higher education,

(iv) Support to Strengthen TVET-MIS, monitoring and evaluation system, and

(v) Support to carry out province-level skill mapping and develop local level TVET strategic plan.

Funded by:
Government of Nepal, UNDP
Implementing Agency:
Ministry of Education, Science & Technology, Council for Technical Education and Vocational Training
Budget:
US$ 952,000
Summary
The Support to Knowledge and Lifelong Learning Skills (SKILLS) programme under UNDP was envisioned, working closely with the MoE and CTEVT to reform the TVET Policy 2012, so as to make provisions therein more practical and responsive to the present-day demands of the market. Through regular policy dialogues, SKILLS aims to create a policy review platform, assembling a wide range of stakeholders and experts, including representatives of line ministries, public organizations and the private sector, development partners and social organizations at local, provincial, and federal levels.
Background
The Government of Nepal has been giving top priority to Technical and Vocational Education and Training (TVET) in order to generate employment in the country and contribute to poverty reduction. This desired outcome will be achieved only if evidenced-based TVET strategies are developed, human resources are properly produced and capacitated, infrastructures are adequately developed and private sectors are properly engaged and involved.
But as TVET programmes are being delivered by central level agencies of 12 different federal line ministries, there is neither uniformity in the type and duration of the training nor proper coordination to select training programmes and location. The lack of coordination not only leads to mismanagement of resources but also creates confusion among the target people (both trainees and employers) regarding quality and relevancy of the training programmes being delivered.
Therefore, SKILLS Programme has been designed to suggest pragmatic policy reform initiatives to develop an integrated TVET Policy to address this anomaly. The project has also taken a number of crucial initiatives for the development of the TVET sub-sector: (i) developed integrated TVET Management Information System to support scientific and evidence-based intervention to create a robust labour market (ii) help smooth delivery of TVET programmes by consolidating all the resource under TVET Fund, (iii) enhance private sector engagement in TVET and (iv) come up with policy on entrepreneurship and keeping women in the workforce. SKILLS also aims to help increase quality assurance and knowledge networking and governance of TVET programmes and services of MoEST, which is also the implementing agency of the programme.
What have we accomplished so far?
Reviewed TVET policy 2012 and submitted recommendations to reform the same by enhancing quality and access of technical training.
Held consultations and dialogues to ensure that the gender equality and social inclusion (GESI) component is addressed in the TVET-subsector
Completed a labor market signalling study
Supported to establish and operationalize a National TVET Management Information System (MIS) which provides a disaggregated database showing existing skills, current market demands and skill gaps.
Completed labour market assessments in agriculture (floriculture, tea industry, natural fibre and herbal processing).
Published two editions of Comprehensive TVET Annual Report in 2017 and 2018 to consolidate knowledge and information around TVET and disseminated to the concerned stakeholders.
Private sector engagement in TVET policy reviewed with the involvement of representatives of business and industries in collaboration with FNCCI in 2016.
Worked closely with CTEVT to institutionalize the knowledge management and knowledge networking system in Nepal's TVET subsector.
Help GoN come up with favorable policy changes to increase the participation of women, indigenous people, disabled people and sexual minorities in economically viable sectors
Documents
Explore more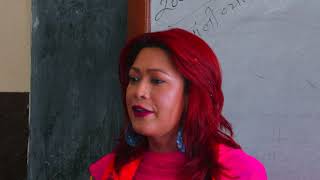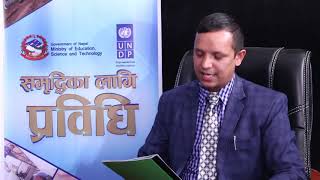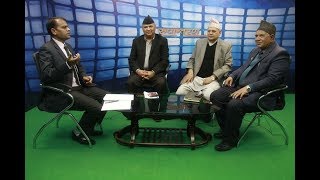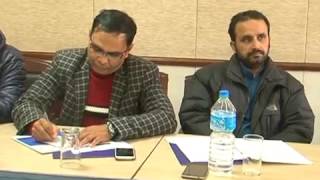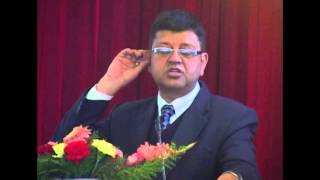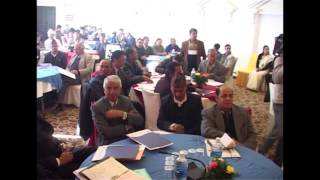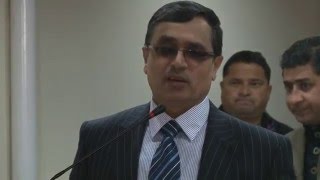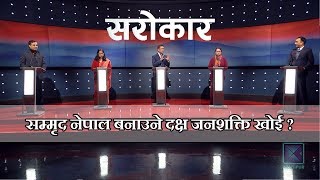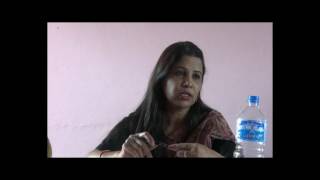 Contacts
UNDP focal point:
Mr. Surendra Sob
Poverty and Inclusion Unit
UNDP
UN House, Pulchowk
5523200- ext: 1095
Email: surendra.sob@undp.org
Project focal point:
Dr. Mukunda Mani Khanal
National Programme Manager
Support to Knowledge and Lifelong Learning Skills (SKILLS)
Poverty and Inclusion Unit
Tara House, Sanepa, Lalitpur, Nepal.
+977-1-5528018
Email: mukundamkhanal@hotmail.com