Project to Prepare the Public Administration for State Reforms (PREPARE)
Status:
Closed
Duration:
March 2013 - December 2017
Geographic coverage:
Nationwide
Focus area:
Democratic Governance
Implemented by:
Ministry of General Administration (MoGA)
Collaborating agencies:
Office of the Prime Minister and Council of Ministers (OPMCM), Ministry of Federal Affairs and Local Development (MoFALD) and Public Service Commission (PSC)
Funded by:
UNDP
Summary
PREPARE supports the Government of Nepal to take lead in making preparations for transforming the existing public administration to a federal system of governance, focusing mainly on: a) administrative restructuring and transition management planning; and b) other administrative reforms for building capacity of selected government institutions, promoting social inclusion approach in civil service and ensuring accountability/transparency in civil service.
Background
PREPARE was launched in March 2013 to support the Ministry of General Administration (MoGA) in preparing the public administration for state reforms. In its initial two years, the Project supported the GoN in undertaking preparatory work for making the shift to a federal system of government from the unitary system. When the Constitution was in the last phase of its preparation in July 2015, PREPARE provided study-based inputs to the Constituent Assembly on assignment of exclusive and concurrent functions to different tiers of government under the federal structure, necessary provisions for transition to federalization of public administration and enrichment of the constitutional provision on state policies related to public administration and governance.
With the promulgation of the new Constitution of Nepal on 20 September 2015, pronouncing the country as a federal democratic republic with seven provinces, the civil service is now getting ready for transformation with necessary changes in various facets of public administration. The project continues to extend its support to the GoN by providing research-based inputs for articulating strategies for administrative restructuring and reforms relating to transition management planning, functional analysis and assignment of functions at the federal, provincial and local levels, options for institutional restructuring for federalizing the civil service, fiscal decentralization and so on. These inputs have supported the GoN in taking informed and timely decisions ensuring continuity of service delivery during the transition period.
The project has been supporting a number of agencies like MoGA, Office of the Prime Minister and Council of Ministers, Ministry of Federal Affairs and Local Development, Ministry of Finance and the Public Service Commission for their institutional strengthening and capacity development as a part of the reform process.
Objectives
· Strengthening the current systems, processes and procedures for effective services and making the systems more accountable, participatory, transparent, accessible and responsive, and
· Preparing relevant government institutions for administrative reform in the broader context of state reforms
What have we accomplished so far?·
Enhanced preparedness of key government agencies like OPMCM, MoGA and other agencies to execute constitutional provisions relating to administrative federalization and transition management, by generating technical inputs for functional analysis and assignment, identifying needs of institutional arrangements and intergovernmental fiscal design
· Collaborated with OPMCM by extending technical support to the five thematic task forces of Chief Secretary-led FIARCC in undertaking functional analysis covering all sectors by building on similar work done by the project in selective sectors
· Initiated design of national policy and strategy for restructuring and managing civil service in the context of execution of the new Constitution of Nepal
· Sensitized and created awareness among administrators and political leaders, including parliamentarians, on the issues of federalization implementation and administrative federalization by undertaking various consultative, briefing and interactions programs, including sharing of national and international practices and experiences, thereby helping to ensure their buy-in of project inputs
GENDER & SOCIAL INCLUSION:
· Conducted orientation training for women and excluded groups to prepare for competitive PSC entrance examinations for officer-level positions in 23 districts, across all five development regions. Altogether 1,666 candidates were trained, including 1,011 women (60%). Of the trained candidates, 1,125 appeared in the section officer level entrance examination, and 175 qualified for 2nd round exams conducted by the PSC. In another round, altogether 106 candidates were trained in Makwanpur and Lamjung districts of which 82 (77%) were women. Specialized training was also provided to 35 candidates who were oriented in 2015 and 2016 and had qualified in the 2nd round of PSC exams. Of these, 7 (including 2 women and 1 person with disability) have joined as section officers in government service
· Relevant policies and legal provisions for human resource development in the civil service were also reviewed from gender and social inclusion perspectives. The reviews offered recommendations for reforms in the legal provisions to make civil service more inclusive
· With a view to promoting affirmative actions at workplace, relevant training modules and training manual were prepared. Based on these, one training of trainers (ToT) was organized in collaboration with the Nepal Administrative Staff College (NASC) for dissemination of knowledge, skills and attitudes required by civil servants for promoting affirmative actions at work place. Twenty trainers of nine government training institutes had participated
· Prepared a report on the review of the status of inclusive recruitment policy applied in civil service, highlighting the effects of reservation provisions on composition of civil service, including identification of critical issues and ways to address them. While the review has generated useful inputs for the Government to consider making necessary reforms in its inclusive policy, it has also helped to meet a legal requirement for undertaking a mid-term review of effects of inclusive recruitment policy after the enforcement of related legal provisions in 1964
· Prepared study report on functional analysis and assignment for different tiers of government with social inclusion perspective, which has furnished inputs undertaking the tasks of functional analysis and assignment in nine major sectors of government functions and helped to provide a basis for identifying needs of institutional arrangements, including staffing, at different levels of government in federal structure of the state.
· Provided technical support to MoGA for preparation of a policy on Gender and Social Inclusion in the Workplace in Civil Service.
Explore more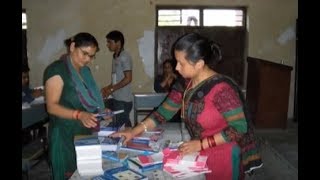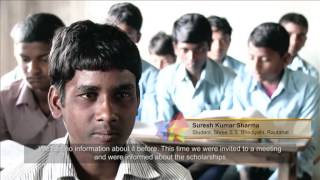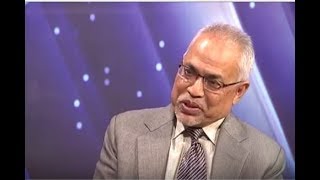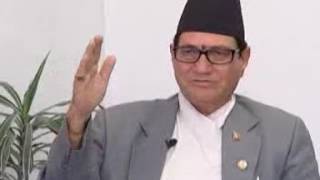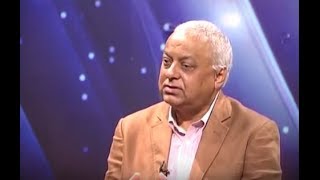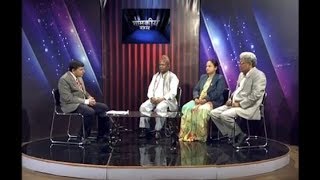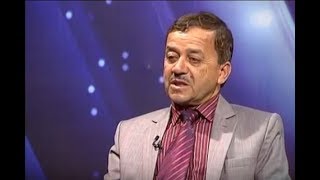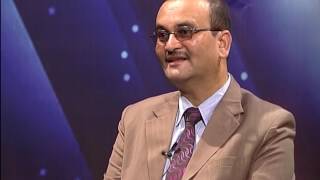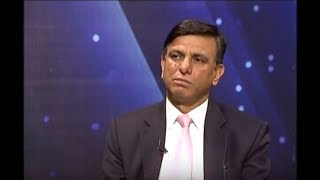 Contacts
UNDP Focal Point:
Ms. Pragya Bashyal
Programme Analyst
Governance Unit, UNDP
UN House
POB 107 Pulchowk, Lalitpur
Tel: 977-1-5523200 ext. 1053
Fax: 977-1-5523991
Email: pragya.bashyal@undp.org
Project Focal Point:
Mr. Sangram Singh Lama, PhD
National Project Manager
Project to Prepare the Public Administration for State Reforms (PREPARE)
Singha Durbar, Kathmandu
Tel: 977-1-4200458/459 ext. 111
Fax: 977-1-4200486
Email: slamablon@gmail.com
MoGA Focal Point:
Ms. Nita Pokhrel Aryal
National Project Director
Joint Secretary
Ministry of General Administration (MoGA)
Singha Durbar, Kathmandu
Tel: 977-1-4200364
Email: nitapokhrel_2006@yahoo.com
Mr. Namaraj Ghimire
Under Secretary
Ministry of General Administration (MoGA)
Singh Durbar, Kathmandu
Tel: 01 4200367, 4200369
Email: nama.ghimire@gmail.com